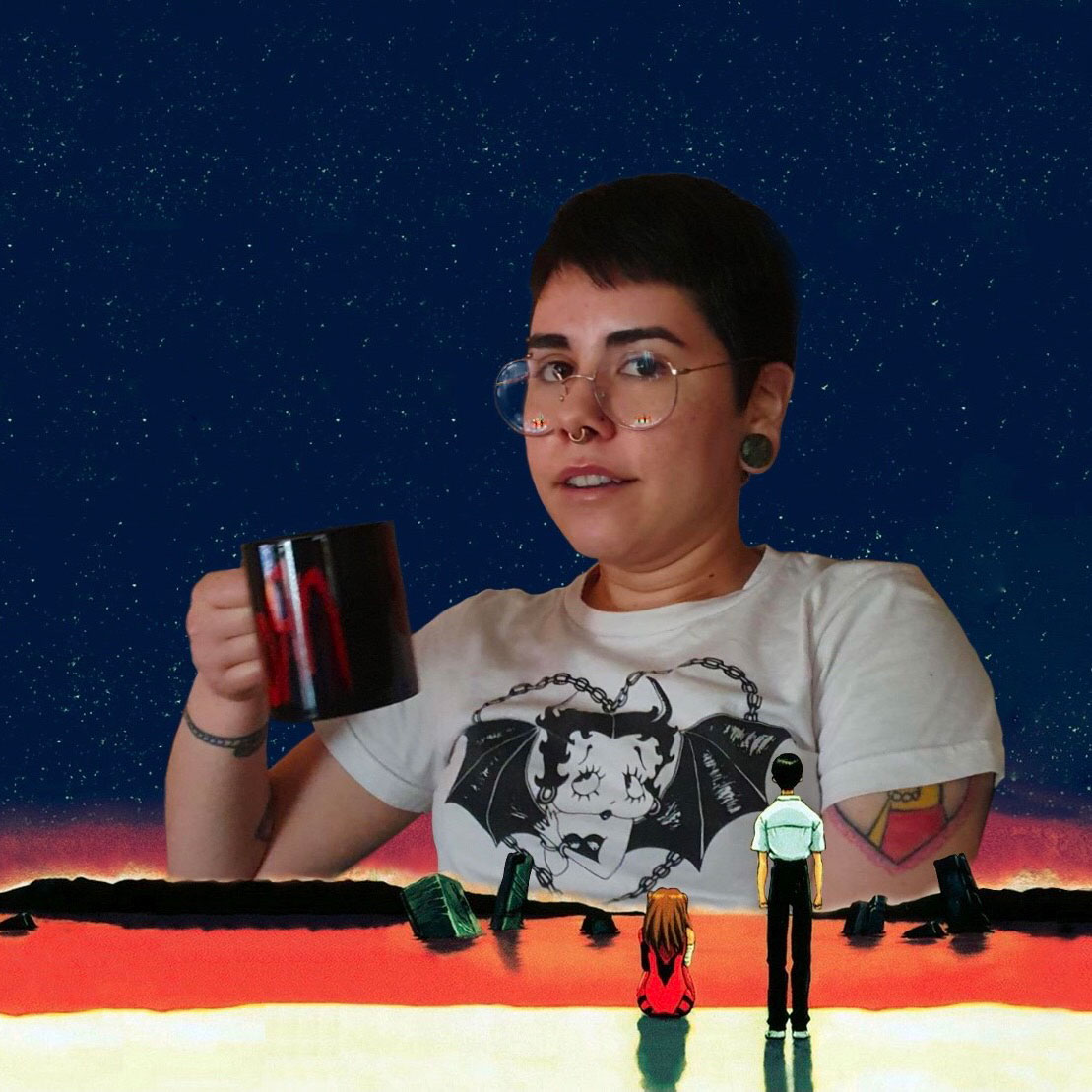 Shop Location:
Tigard
Rate:
$160/hour, $100 minimum
In 2018, an unspeakable terror crawled from the depths of California's Central Valley and settled in Portland. Celi has been drawing since they first sprouted opposable thumbs and earned a BA in Art and Art History.
Finding themselves bored bouncing around retail and office jobs, Celi pursued their dream of tattooing in early 2020. Their artistic interests veer toward the weird, the dark, and the unapologetically queer.