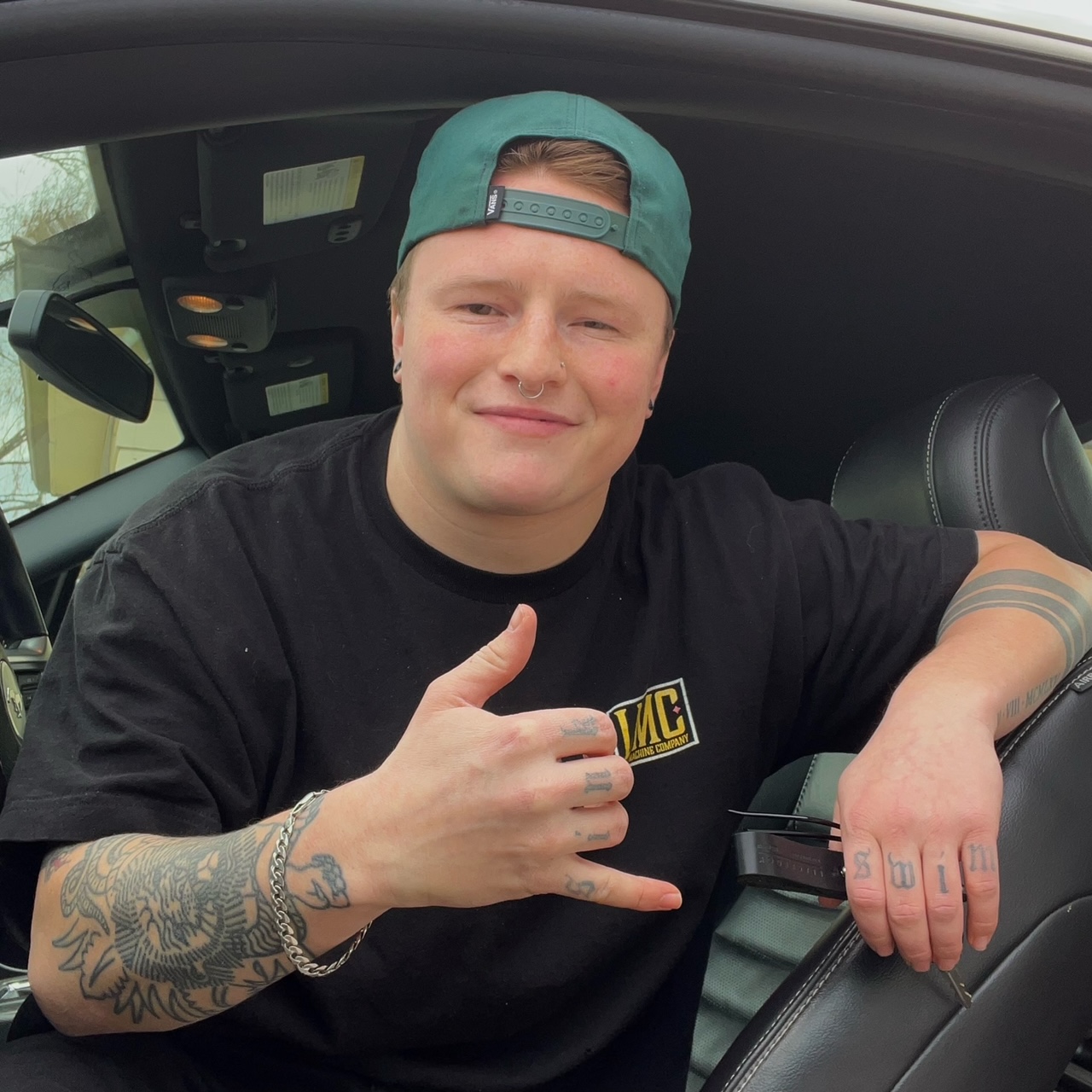 Shop Location:
West Linn
Rate:
$150/hour
Born and raised in Portland, Oregon and have been professionally tattooing since 2022.
I've been drawing for as long as I can remember. Flourishing as an artist working with graphite and charcoals in high school, I won a Gold Key award from Portland Scholastic Art Awards.
As a Tattooist, I enjoy anything blackwork. Specifically woodcut engraving-style tattoos. Some of my favorite things to tattoo are old English fonts, gothic art, skulls, thorns, medieval weapons. Outside of work, I enjoy cars, video games, and socializing with friends.