1914 Willamette Falls Drive, Suite 230, West Linn, OR
(503) 344-4170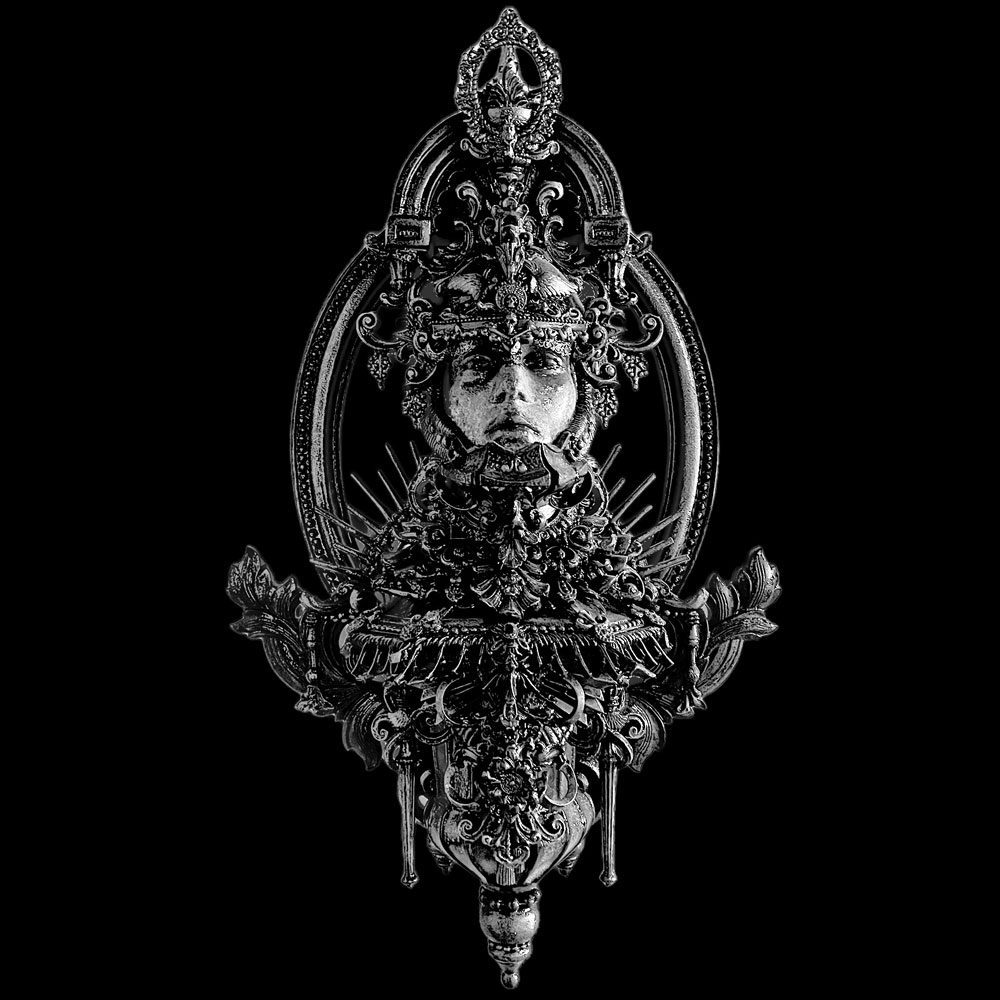 Our Dead Gods Tattoo shop in West Linn just opened in February 2023! This unique group of artists are ready to bring your vision to life. View the tattoo artists available at this location below. To book a consultation online with our West Linn location, submit your idea using the form at the bottom of the page, or call us now at (503) 344-4170.
Tattoo Artists At The West Linn Shop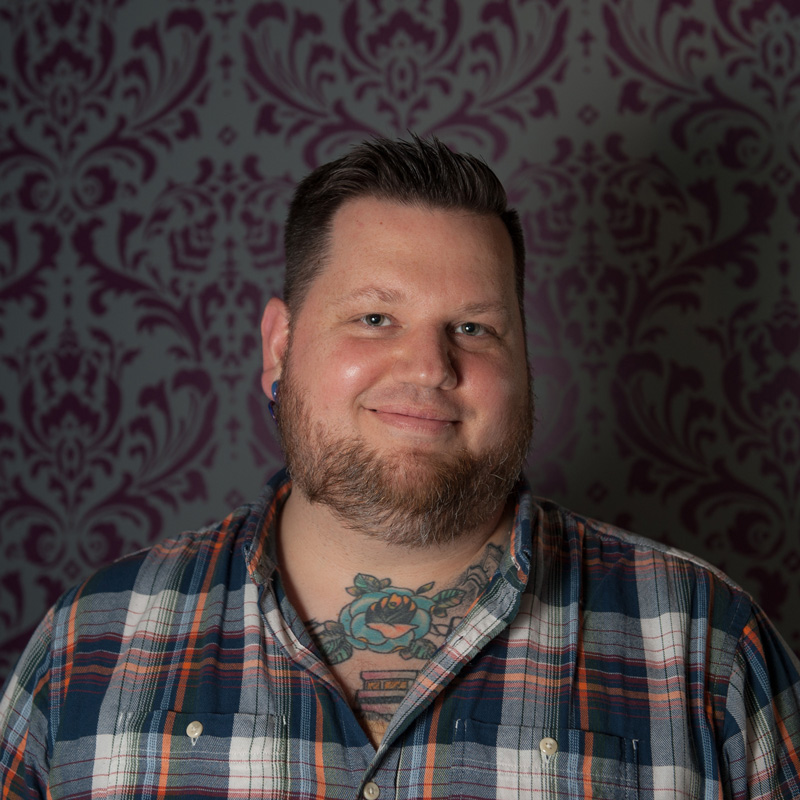 Joe Skramstad
Joe's tattoo style is semi-realistic illustrative art with an emphasis on very colorful imagery, nature-based themes, mythology, and Asian art.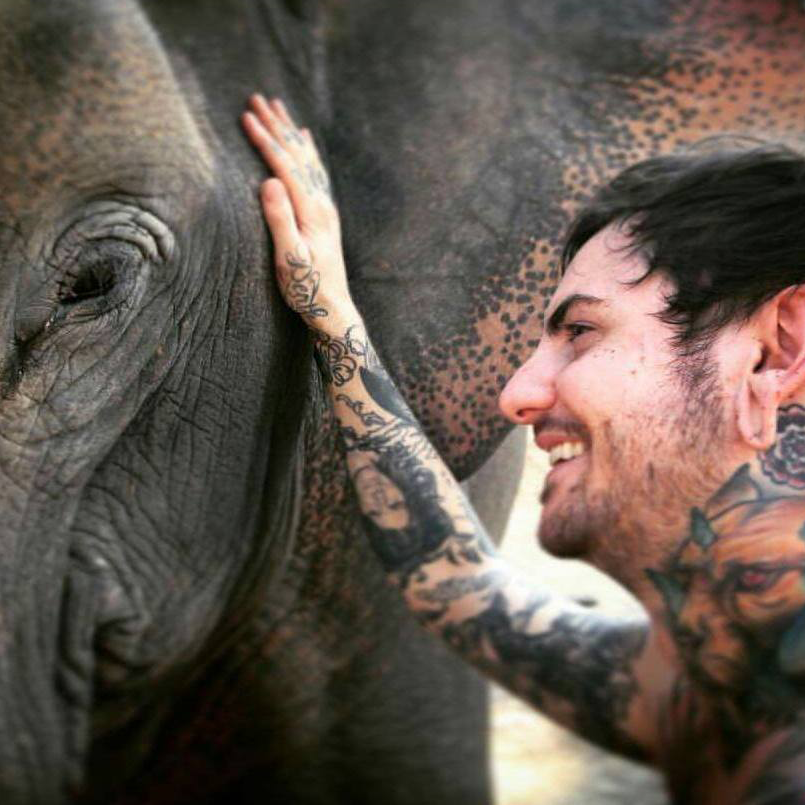 David Goldstein
David tattoos in both illustrative and neo-traditional styles. He loves tattooing aliens, demons, creatures, animals, anything surreal and abnormal — the things that remind him of himself. He also enjoys elaborate script and Japanese styles.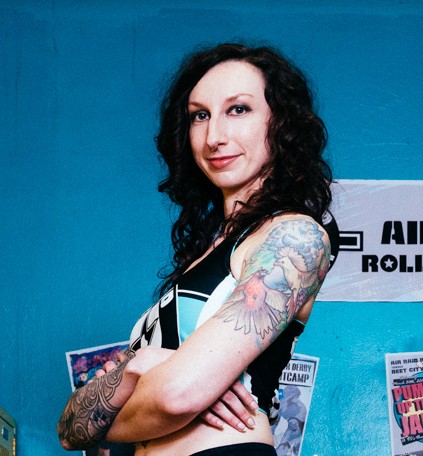 Emma Fleissner
Emma enjoys working in an array of styles, particularly illustrative. Her favorite subjects to tattoo are geometry, botanicals, fillagree, juicy fruits & candy, gems, and all things cute.