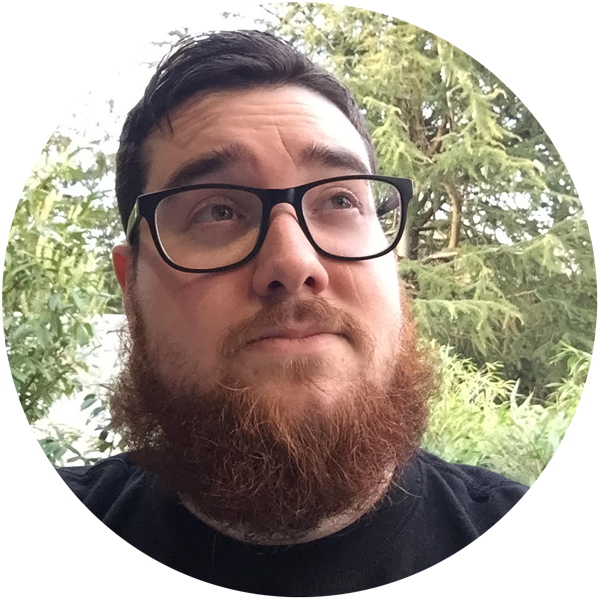 Shop Location:
Tigard
Rate:
$200/hour
All new projects require a personal consultation. Deposit is required before making any appointments.
I grew up in Portland, Oregon, and have been an artist since I was a kid. I found it to be the best means of communication and expression for me in tough times, and has been my main reason for growth as a person to this day. I constantly aim to learn and better my craft so that my work can speak for itself whether it's on skin or on paper.
Drawing comes most naturally to me and is perfect for doodling or practicing portraits, but I love to paint as well. I am slowly building collections of paintings, one of which I just call my "Demons" and are original portraits of dark creatures with blue tones, and the second is called "Cliff Hangers" which involve more of a dark landscape used to express my own mental disturbances through scenery.
My favorite style to tattoo is black and grey realism, particularly horror portraits but I also enjoy creating original images as well. I want to give my clients a powerful feeling of personal evolution and expression through artwork using my vision or developing their own ideas into cohesive, expressive concepts.