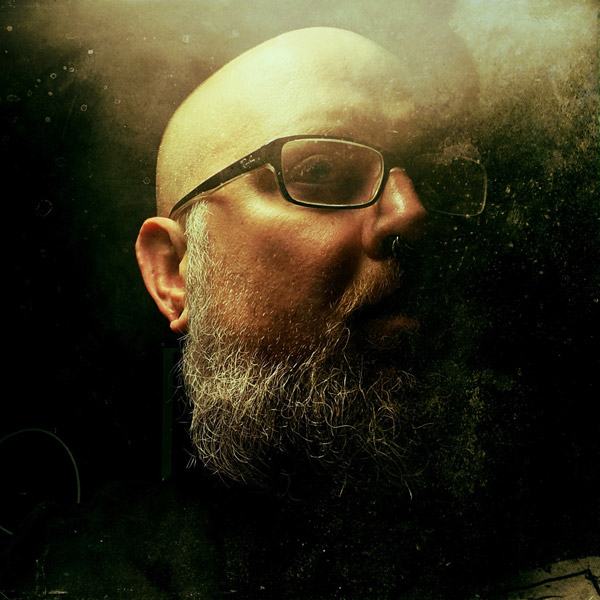 Shop Location:
Tigard
Rate:
Half day: $1000 (3-4 hours)
Full day: $1600 (6-8 hours)
I've been tattooing since before it was cool. Just kidding. Tattooing has always been cool. 
I'm a level 20 black and grey tat wizard with a focus on dark, creepy, pretty, illustrative work with an ornamental flair. 
I'm always excited to do a new take on fictional or mythological characters or simply decorate your body in ornamental adornment. 
I'll tattoo you with any color you like, as long as it's black.