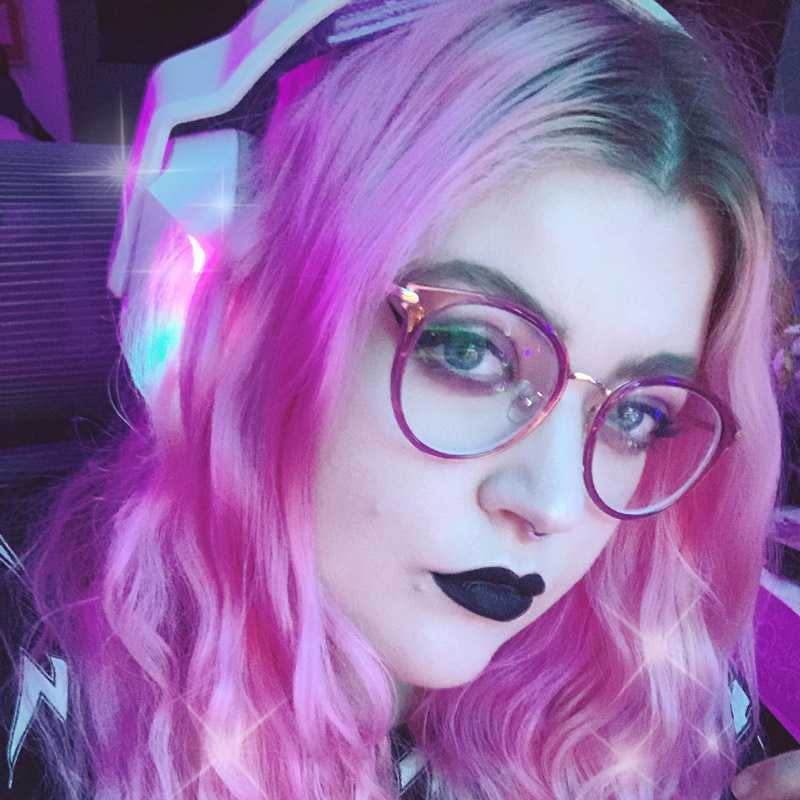 SHop Location:
Tigard
Rate:
$180/hour, $100 minimum
Born as the secret love child of Sailor Moon and Darth Vader, Rachel started life training tirelessly in the arts of the Sith as well as the Moon Kingdom. At the ripe age of 18, Rachel fled to the lush greenery of Portland and attended the Pacific Northwest College of Art to hone her artistic skills and abilities. She then worked in cosmetics and as a freelance illustrator for 10 years until the pandemic hit and she changed course into tattooing.  She remains dedicated to Sith training.
Rachel prefers to work in brilliant color as growing up on Mustafar lacked a lot of colors besides grey, orange and red. Subject matter of anime, Pokémon, cute animals, and magical themed pieces are her favorite!
Rachel is currently taking both small custom projects (two to three sessions) and walk-ins (subject to availability).