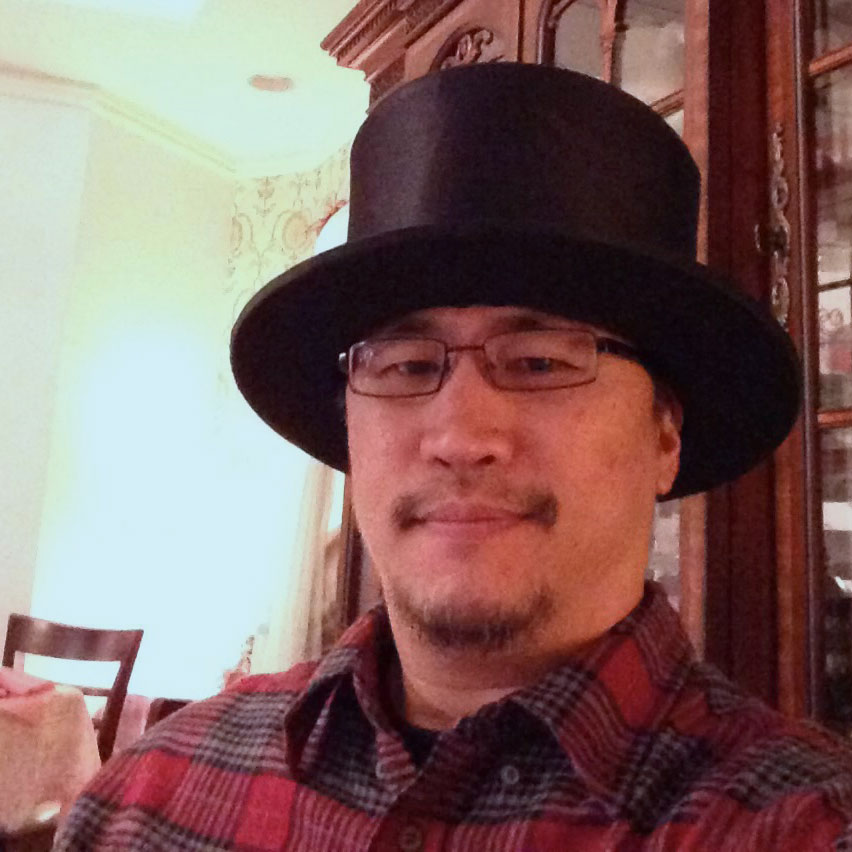 Shop Location:
West Linn
Rate:
$160/hour
All new projects require a personal consultation. Deposit is required before making any appointments.
Rory is from Pearl City, Hawaii. He started his tattoo journey at Banzai Tattoo and Body Piercing on Oahu, where he worked until 2014 before moving to Oregon. Rory has been a licensed tattoo artist here in Oregon since 2014, and likes food, art, and good times!
Rory enjoys tattooing Japanese, Neo-traditional, and floral work.