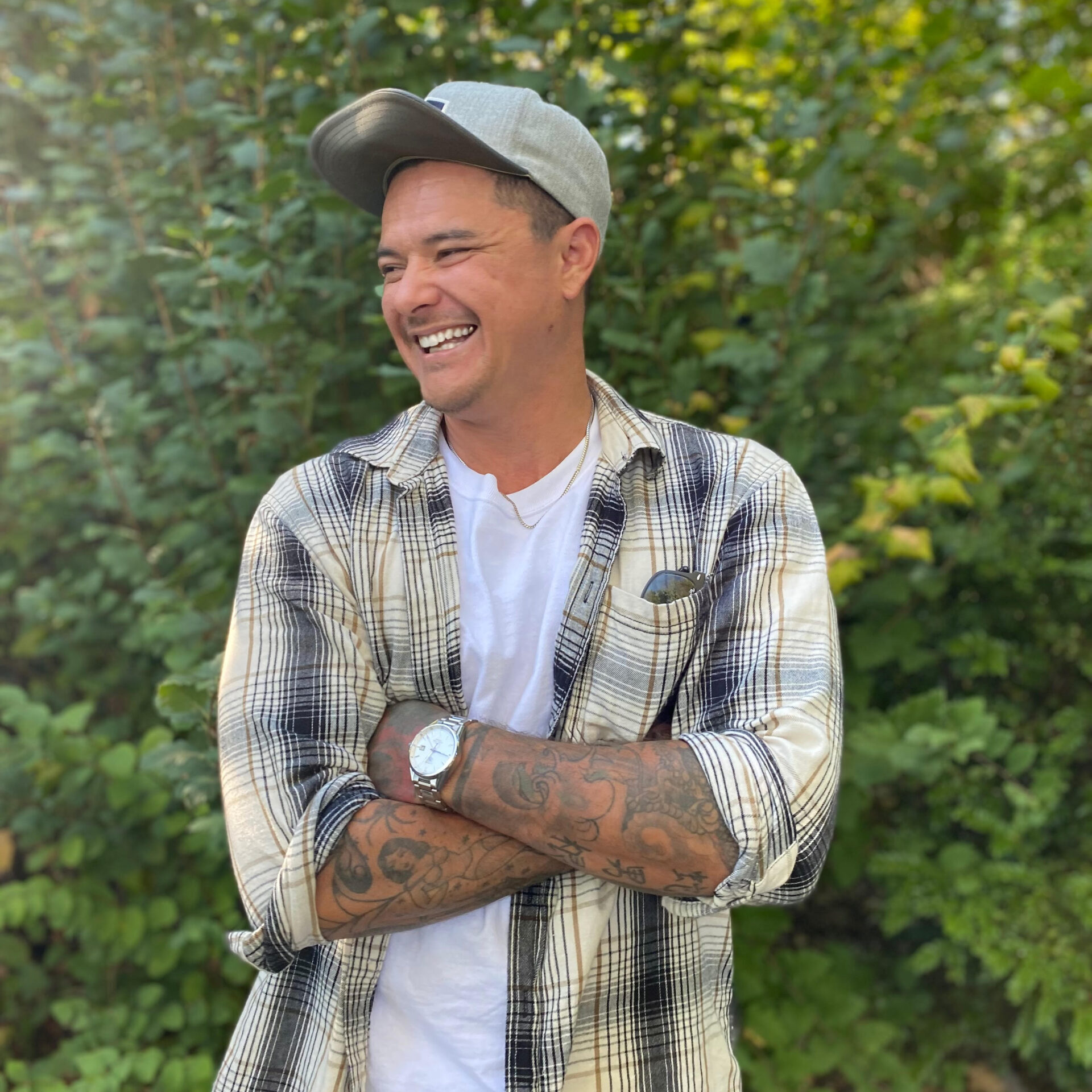 Shop Location:
West Linn
Rate:
$200/hour
All new projects require a personal consultation. Deposit is required before making any appointments.
Originally from Hawaii, Daniel has been tattooing for over ten years.
Well rounded in many styles, he enjoys tattooing black and grey realism, color, Japanese, Polynesian, and traditional American tattoos.